OKV Electrician's Blog
Okanagan Valley Electrical Services serves residential, commercial, and solar power clients. Check out our most recent blog posts for FAQs, tips, company news, and more!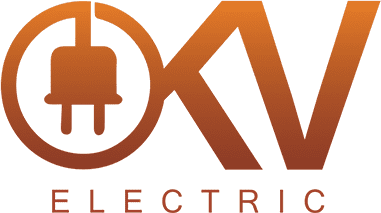 Troubleshooting Broken Christmas Lights
December 28th 2020
We would like to take some of the frustration out of the moment and give you a few tips on why your lights might not be working properly and how to troubleshoot your Christmas tree lights when they're on the fritz.
Read More